What is Google My Business? | How to setup Google My Business?
(Last Updated On: June 20, 2020)
Hello Guys, Do you know how to get customers from the internet for your business. This is the simplest way to enhance the presence of your business on the internet. In this blog, I will tell you What is Google My Business? Benefits of using Google My Business & How to setup Google My Business?
Get more likes and comment on Instagram | Get more followers Instagram strategy
What is Google My Business?
Google My Business is a free and easy to use tool for businesses to manage their online presence across the world.
If you verify and edit your business information, you can help customers find your business and tell them your startup story.
I think now you got little bit idea about What is Google My Business? now I will tell you some benefits of Google My Business.
Benefits of using Google My Business
Expand your presence
Find where those customers are coming from & insights on how customers searched for your business.
You can track the performance of Smart campaigns to spread the word.
Manage your all information
Manage all information that Google users find when they search for your business and services that you offer.
Businesses that verify their information with Google My Business are considered reputable by consumers.
When people find your business on Google Maps & Search, make sure they have access to information.
Customers Interaction
Respond to reviews from your customers that show what you do.
Businesses that add photos to their Business Profiles receive 35% more clicks through to their websites & 42% more requests for directions on Maps.
How to setup Google My Business?
1. Google Account Setup
Click here link to open Google my Business login page
Sign In with Your Gmail Account.
If you are already signed in then click on "Manage Now"
2. Enter the name of your Google My business
If you are having the same name as another business in your area, you will see the function that suggests those businesses for you.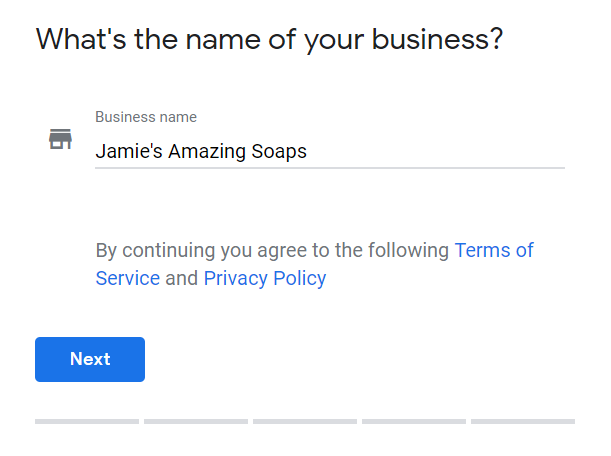 This will allow you to see if your business listing already exists to avoid accidental duplication and to
It will add a new Google My Business profile to an existing business if you have opened it in a new place.
3.  Address of your business location
(if this is where your business engages in face to face interactions with your customers)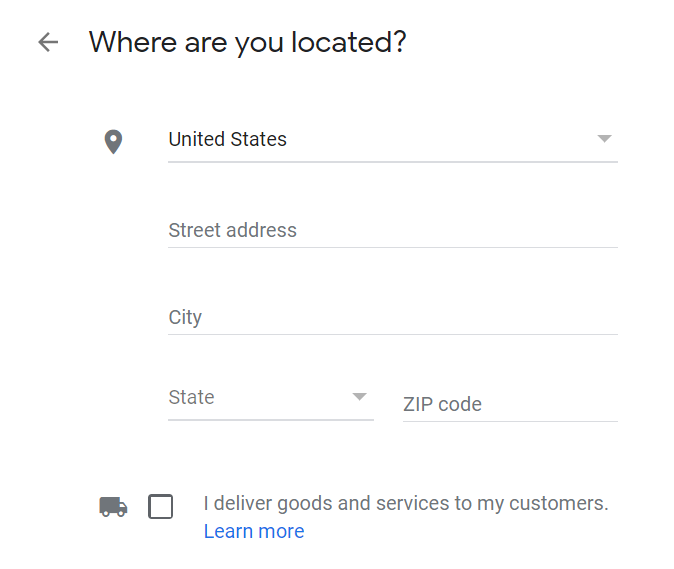 If you are a Service Area Business which delivers products & services to your customers.
you will need to tick the box at the bottom.
If you can receive your customers at your business address location then enter your address here, tick the box and click on 'Next'.
If you do not have any place where customers can visit you, leave that address field blank, tick the box and then tick the 'Hide my address (it's not a store)' box.
4. Specify service area Businesses only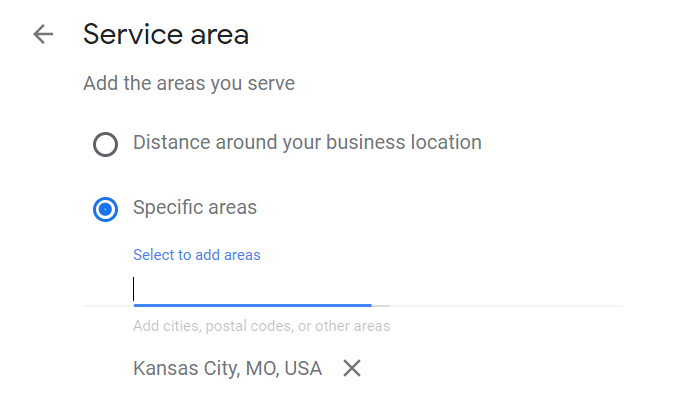 You will need to specify the areas you can serve so that Google can locate your business for searches in those areas.
Enter one or more places, cities, and ZIP codes that your business serves.
5. Choose the category your business
This is the most important field that will influence the kinds of search terms you appear in Google.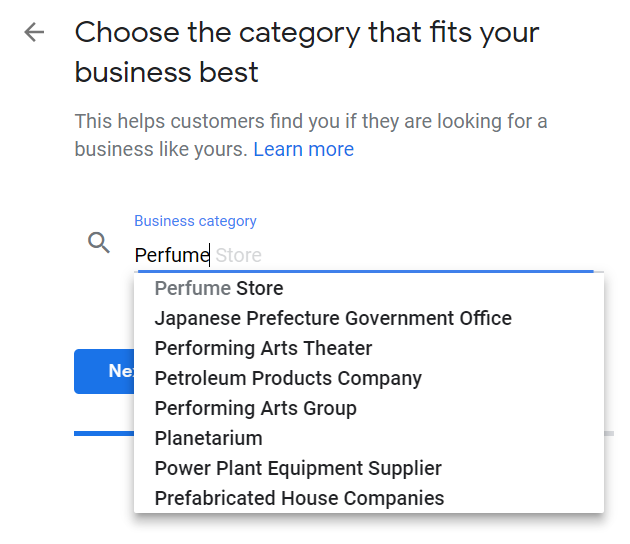 It will also appear within your Google My Business profile.
6. Add website URL & Contact number
You have to put your contact no. and website in your Google My Business profile.
Website and Contact No. is the most important thing if you want to give good service to your customers.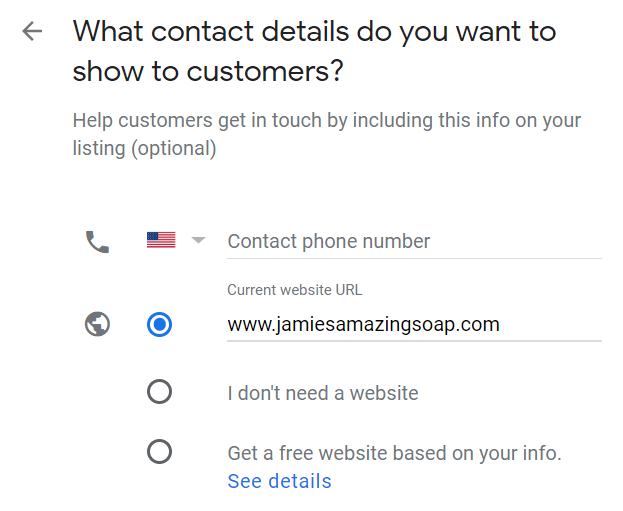 If you want to create your own website for your business you can contact me I will help you to build your website.
How to download movies without utorrent | How to download latest movies
7. Google My Business Verification
This is last step is the How to setup Google My Business? blog if yo have any doubts comment down below.
Google needs to be able to prove that your business is where you say it is, and for entirely new Google My Business profiles, you have 3 options:
Postcard verification
Phone verification
Email verification
You can select any one method to verify your Google My Business Profile.
What will the Next step?
Once you have an officially verified GMB listing, it is time to optimize your Google My Business!
How to Add Swipe up link in Instagram Story without 10k Followers
Now you can:
Optimize your business description.
Add photos and videos to your listing.
Use Google My Business Q&As to understand your customers.
Create Google My Business Posts to showcase offers.
So guys this is all about Google My Business | What is Google My Business? | How to setup Google My Business?

If you have any doubts or suggestion in the What is Google My Business? | How to setup Google My Business? comment down below.

HAPPY VOOTPOOLING…